Jean's new book and #HiddenGems at Keynsham and @bristollibrary
New dates for Hidden Gems!
From landmine-sniffing rats to the mysterious 'red gene'. Since just before lockdown we've been sharing the most amazing facts we've uncovered while researching our books. From the exploits of famous Italian artists to the birth of photography, the Spanish civil war and some astonishing quantum physics, our audiences always learn something new!
A number of our events have been, for obvious reasons, held online, but we're delighted to offer two new dates and venues where anyone can come along, meet us face to face, here our latest findings, and even pick up signed copies.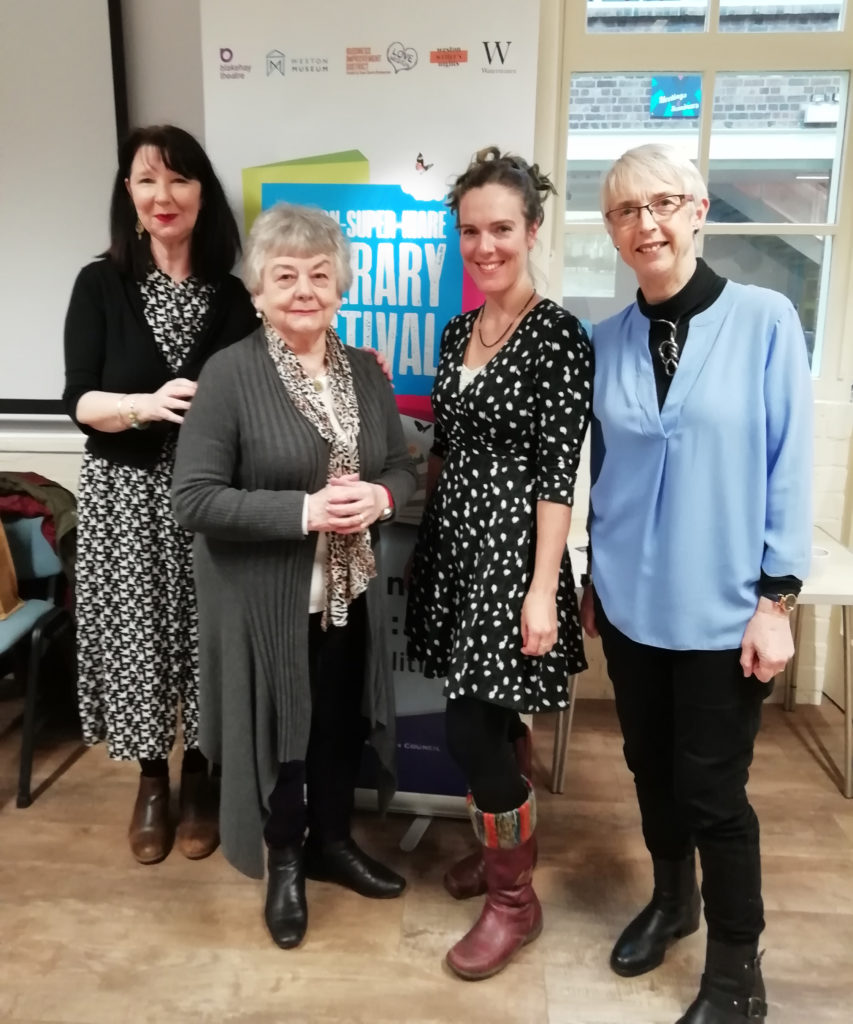 Here are our new dates. Both are free and open to everyone. Just turn up!
Saturday November 26th at 11am, Keynsham Library,
Civic Centre, Market Walk, Keynsham, BS31 1FS

Thursday December 1st at 12.30 pm, Bristol Central Library
College Green, Bristol BS1 5TL (Library Foyer)
In time for Christmas – a new book release!
On each occasion a selection of our books will be on sale incuding the new edition of Jean Burnett's Scandal in the Sun, which charts the further adventures of Lydia Bennett whom we join en route to the eccentric Portuguese court in Rio, where Lydia catches the eye of the heir to the Portuguese throne. However her sojourn in Brazil comes to a (hot and) sticky end and on the way back to England she makes a disastrous shipboard marriage. Cue further hilarious adventures at home and abroad! This acclaimed follow-up to the brilliant Who Needs Mr Darcy was reviewed in the Daily Mail as, 'Highspirited, great fun and full of rackety Georgian atmosphere'.

You can buy Scandal in the Sun on Amazon, or why not pick up a signed copy at Keynsham or Bristol Central Library?
And a reminder of the other great reads we'll have on offer. If you can't wait you can use the buying links in our Bookshop.
Hope to see you soon!