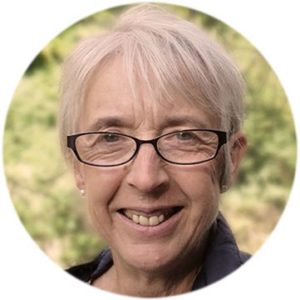 Joined 2008
Ali was born in Scotland but moved to Bristol in the 1970s.  Her contemporary novel A Kettle of Fish, was published in 2013  by Thornberry Publishing.
In the Blink of an Eye, inspired by the work of a Scottish artist and photographer, is her first work of historical fiction and was published in 2018 by Linen Press.
She also writes short fiction and has read at Talking Tales (Bristol), Stroud Short Stories and Story Friday in Bath.
Website: http://alibacon.com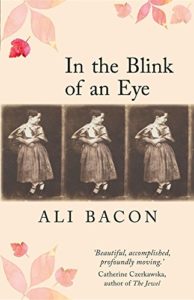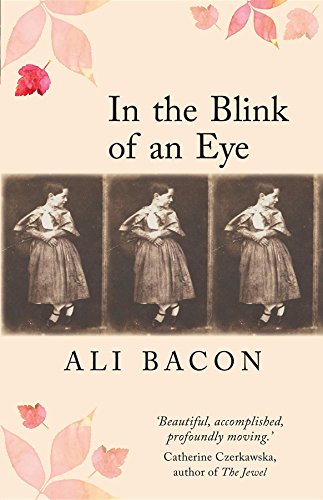 Paperback or e-book from Linen Press or Amazon UK